Hi everyone! So it's the last day of the month of August and as usual I wanted to share with you all the books that I purchased during the month of August. All images used in this post are the editions that I bought and they all link to its Goodreads page.
 David Copperfield by Charles Dickens
If you don't know by now, Charles Dickens is one of my favorite authors so anything by him I will buy and I was lucky enough to buy this for a really cheap price.
---
 The Count of Monte Cristo by Alexandre Dumas
I actually just purchased this book last month, but in a different edition. This is my second copy which is actually so much cheaper since I got it at the thrift store for only a dollar compared to the fifteen dollars I paid at Barnes and Noble!
---
This is my third copy of The Hobbit, the last two being the same but in a different edition. This is one of the few books that I have multiple copies of.
---
---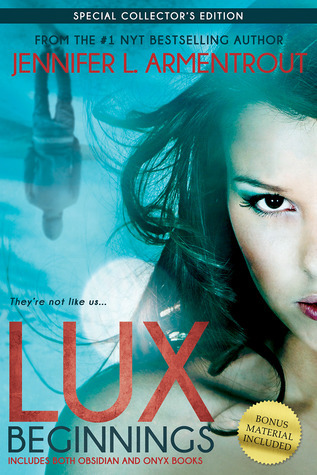 Lux Beginnings by Jennifer Armentrout
Other than Frigid which is a new adult book, this is my second book that I will be reading by Jennifer Armentrout aka J. Lynn.  I've been hearing some good things about the series so I hope this one will not disappoint.
---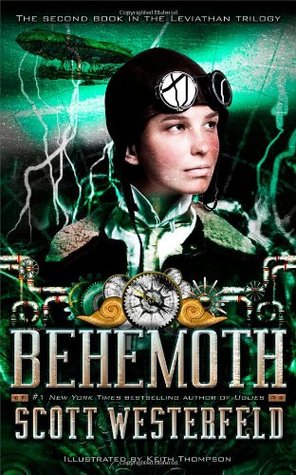 Behemoth (Leviathan #2) by Scott Westerfield
I haven't even started the first book yet, but since there wasn't much left in stock at Bookoutlet, I thought I'd purchased it ASAP since other book stores would cost more.
---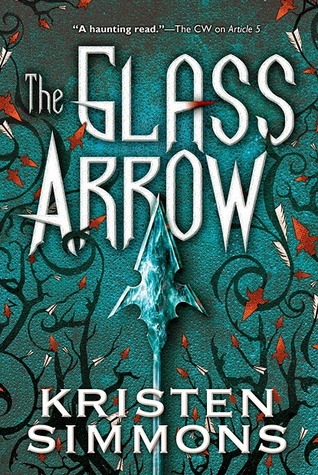 The Glass Arrow by Kristen Simmons
I usually hate it when a book is dubbed as the next this is that or blah blah meets blah… Basically this book is labeled as The Handmaid's Tale meets Blood Red Road. While I did not read the latter the part where it's somewhat similar to The Handmaid's Tale got me since I personally love that book. Besides this book was only $1.49 for a hardcover edition at Bookoutlet. Pretty good deal if you ask me. Oh and it's a standalone! HAHA
---
 Golden Boy by Abigail Tartelin
I usually don't read many what I would call "realistic fiction" but the premise of this book totally caught my interest.
---
 Charm and Strange by Stephanie Kuehn
---
 Blackmail Boyfriend by Chris Cannon
I actually finished reading this book. While it's predictable and the plot is nothing extraordinary, it's definitely a cute read. And if you don't know me by now, I love the romance trope that has pretend relationships that will eventually turn into something real.  It's one of my guilty pleasures when it comes to romance novels even though I rarely read them.
---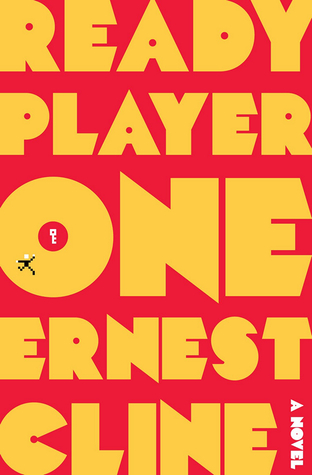 Ready Player One by Ernest Cline
Premise sounded interesting so I'm like "why the hell not?"
---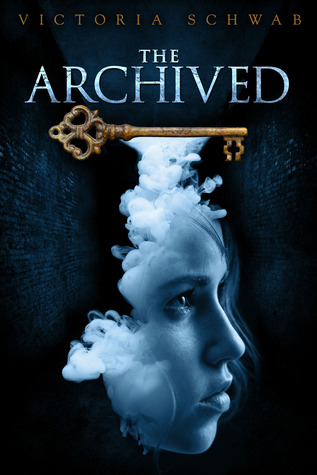 The Archived by Victoria Schwab
---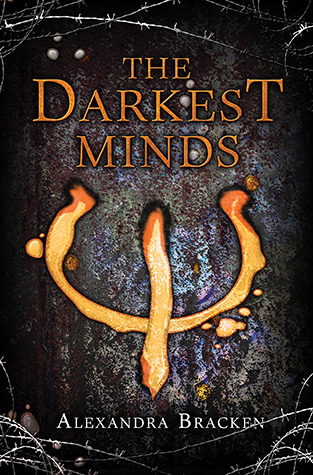 The Darkest Minds by Alexandra Bracken
I started reading the first twenty pages of this book but I'm finding myself bored with it to be honest. Hopefully it does get better. But the plot does sound promising. I just hope it will be well executed.
---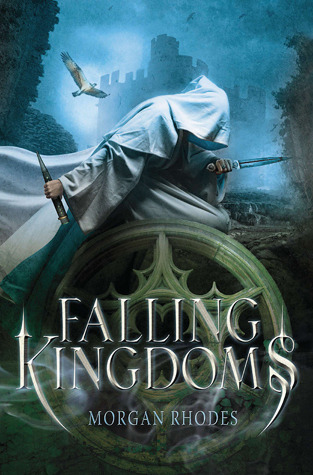 Falling Kingdoms by Morgan Rhodes
---
Appointment with Death and The Mystery of the Blue Train by Agatha Christie
---
I haven't even read the first one, but how can I refuse a hardcover edition for only two bucks and it still looks so brand new!
---
 The Serpent's Shadow by Rick Riordan
---
 Man in the Dark by Paul Auster
---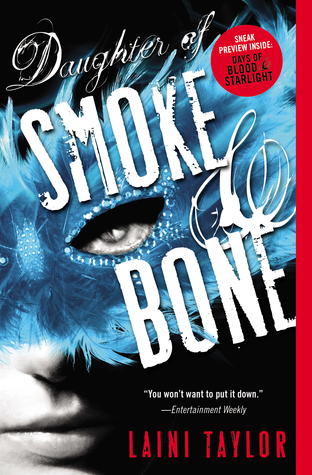 Daughter of Smoke and Bone by Laini Taylor
This has been on my TBR for such a long time and now I finally get my hands on the first book!!
---
While romance isn't my favorite thing to read, the premise of this book sounded really good.  I actually just started reading this, although I have a feeling that this book will make me an emotional wreck…*sets a box of Kleenex next to my bed as I read this*
---
That's it for my book haul and as usual it's always a mixture of everything since I don't generally stick to reading one genre of books. I have a total of twenty-one books which I think is good enough especially since I have so many other books that I purchased from a few months back and still have not read.