I usually do my monthly book hauls at the end of the month; however, for the month of July I haven't had much time to do that, due to a busy schedule. Plus I finally got the chance to catch up with one of my good friends who came to visit from LA, so spending time with him was definitely more important than taking pictures of my book haul; and you can just say I got really lazy….So for this book haul I actually didn't take any pictures of any books that I purchased. Nonetheless, I will use images from Goodreads (the edition that I got) and link them to their page. Without further ado here are my July book purchases:
CLASSICS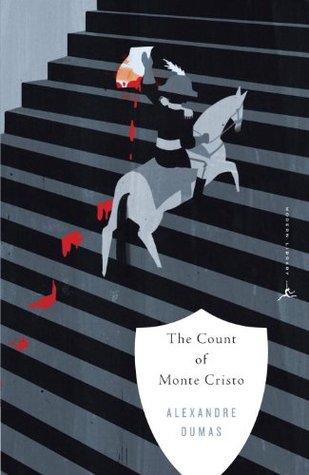 The Count of Monte Cristo by Alexandre Dumas
One of my very first purchases in the month of July. I've been wanting to read this book for a very long time. Though I must admit, I am a bit intimidated by the size of it.
---
Rebecca by Daphne Du Maurier
---
A Tale of Two Cities by Charles Dickens
I own the e-book version which I downloaded for free; however, I needed the physical copy so I couldn't resist this purchase. Besides I absolutely love Charles Dickens.
---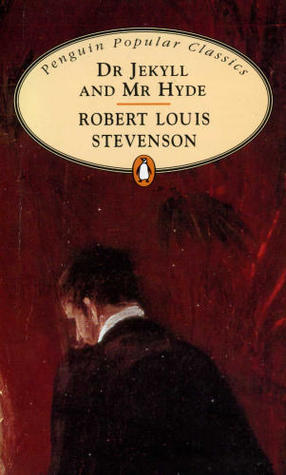 The Strange Case of Dr. Jekyll and Mr. Hyde by Robert Louis Stevenson
I actually got the Barnes and Noble edition similar to A Tale of Two Cities and Jane Eyre but I couldn't find the image on Goodreads so I just chose this image….
---
One of the very first classic books I've read and planning to re-read. I never saw the appeal with Mr. Rochester in this one, but heck I guess he was good enough for Jane Eyre….
---
Mostly Harmless (Hitchiker's Guide to the Galaxy #5) by Douglas Adams
I actually haven't read any of the books, but I go this for 50 cents at the thrift store so I guess I will have to complete the series now.
---
War of the Worlds and Other Science Fiction Classics by H.G. Wells
---
CHILDREN'S LITERATURE/YOUNG-ADULT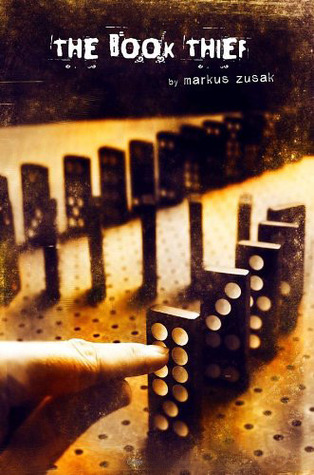 The Book Thief by Markus Zusak
I finally bought the book everyone!!! I've been hesitant on reading this book for a while but everyone has been recommending the book to me so I thought "might as well……"
---
The Subtle Knife (His Dark Materials II) by Philip Pullman
I already have the paperback edition of the second installment of the His Dark Materials trilogy, but I'm that person who loves to have other editions of the same book especially the hardcover.
---
The Amber Spy Glass (His Dark Materials III) by Philip Pullman
---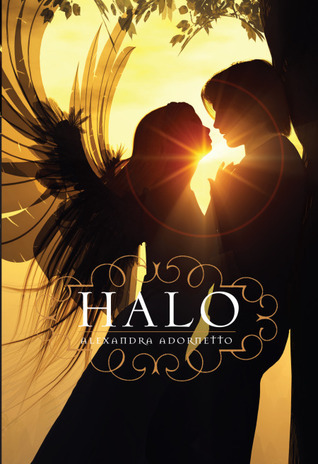 Halo by Alexandra Adornetto
I don't really read a lot of angel books the only two being Unearthly trilogy by Cynthia Hand and currently Susan EE's Angelfall trilogy. I'm hoping this one would be good.
---
---
I don't really like book covers that feature real people but I guess the premise was interesting enough for me to overlook it.
---
Best-Loved Fairy Tales by Hans Christian Andersen
I don't think I will be ever too old for fairy tales….
---
The Secret Garden by Frances Hodgson Burnett
---
Switched (Trylle #1) by Amanda Hocking
---
One of those books that I felt like I should have read when I was younger but that never got a chance to.
---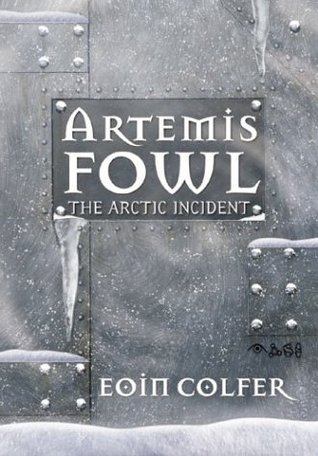 The Arctic Incident (Artemis Fowl #2) by Eoin Colfer
---
Fiction/Contemporary/Other
The Book of Virtues by William J. Bennett
A book that I just felt like I should have on my shelf….
---
A Long Way Down by Nick Hornby
---
Never Let Me Go by Kazuo Ishiguro