Top Ten Tuesday is a weekly meme hosted by The Broke and the Bookish. Each week they provide a topic, and you choose ten books that answer that topic. This week topic is Top 10 Books From My Childhood (Or teen years) that I Would Love To Revisit.
In no particular order:
Welcome To Dead House by R.L. Stine
This is the very first book of the Goosebumps series by R.L. Stine and after reading it I knew I had to read the rest.  In addition the Goosebumps books were pretty much my default book to write a book report on.  I was that obsessed with them as a kid.
The Secret Garden by Frances Hodgson Burnett
Prior to reading the Harry Potter series, this is probably my very first  long novel at a young age.  I remember reading it with pictures so definitely it made it more fun with the illustrations.
The Outsiders by S.E. Hinton
I read this in 7th grade and it was definitely one of my favorite books as a young teen.  The movie version was great too.  And I can still remember how we had to dress up as either a Greaser or Socs and had a fashion show competition, which was really fun.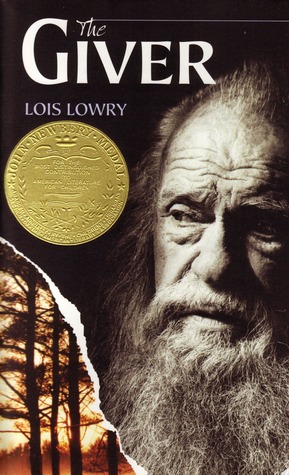 The Giver by Lois Lowry
Amazing is all I need to describe this book.
Nancy Drew by Carolyn Keene
I devoured the Nancy Drew series as a young girl.  I just loved reading about all her adventures and just the fact that she freaking solves mysteries! How awesome is that?!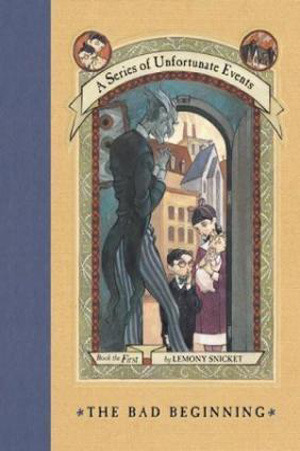 A Series of Unfortunate of Events by Lemony Snicket
I remember this boy who sat next to me in the fifth grade who absolutely loved the series. Being curious I borrowed the first five books from him (nice to know that he trusted me with them—not that I wasn't to be trusted with) and I immediately fell in love with the book the moment I read the first sentence. I just loved Lemony Snicket's writing.
Tales of a Fourth Grade Nothing by Judy Blume
I had the same teacher for fifth and sixth grade and she read this book to us. It was a fun book and Fudge's antics were hilarious. I don't have a sibling, but I definitely understood how Peter felt.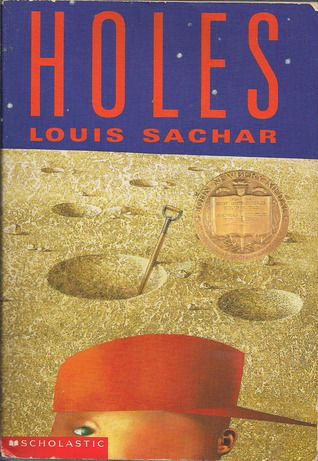 Holes by Louis Sachar
The whole idea of this book was clever and the characters were so well-developed (and likeable–well the good guys).  I thought the movie adaptation was great as well.  On another note I can recall being so amazed at the fact that Stanley's last name is his first name backwards (a palindrome)  At a young age, something so simple like that equates to brilliance in your mind (well for me at least it did).
The Babysitter's Club by Ann M. Martin
Okay I wanted to create my own babysitter's club when I was reading these books, though, I was probably the one who actually needed a babysitter anyway.  As a little girl I could only imagine.
Charlotte's Web by E.B. White
Great book with great lessons!